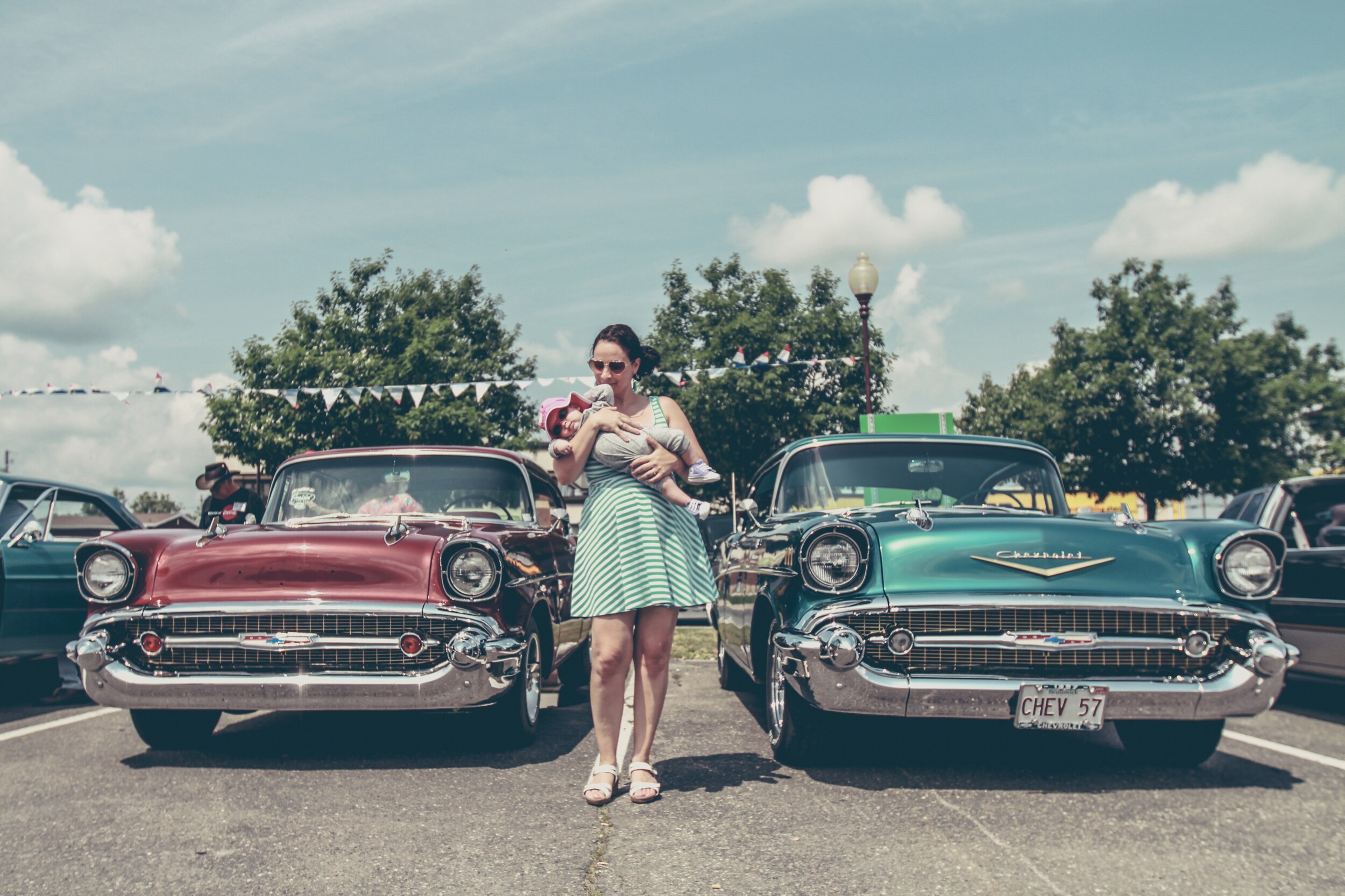 Before You Buy
Follow these tips to make sure you have the best possible shopping experience!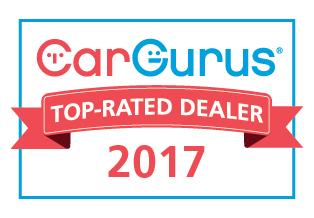 Named Top-Rated Dealer by Cargurus
We are thrilled to announce that we have been named Top-Rated Dealer!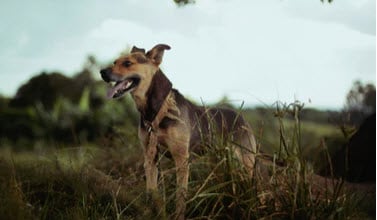 How to Have the Best Vacation PAWSible
Bringing your fur baby on a trip with you? Make sure you have these things marked off your checklist first.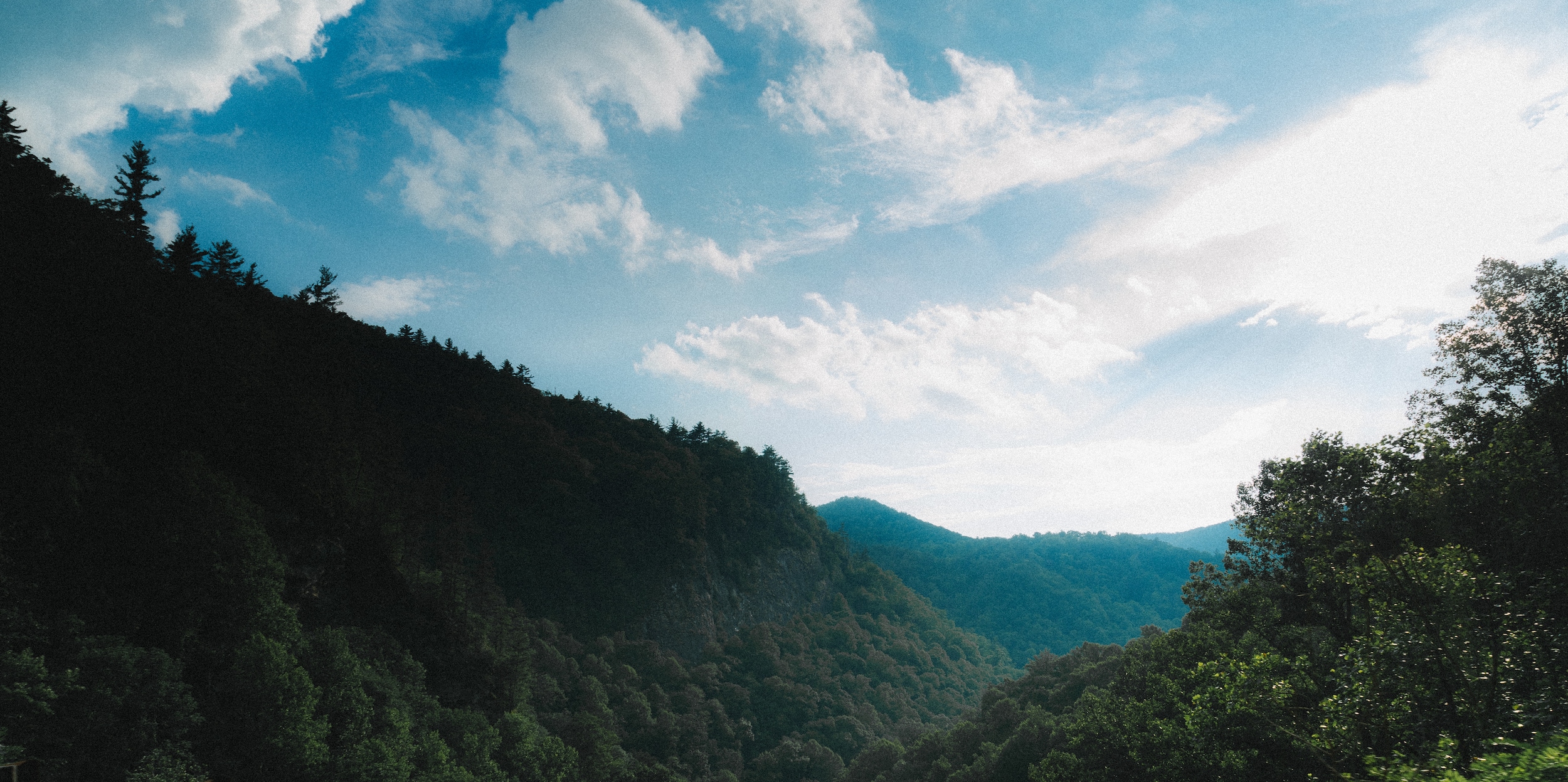 The places you HAVE to go in WNC this Summer!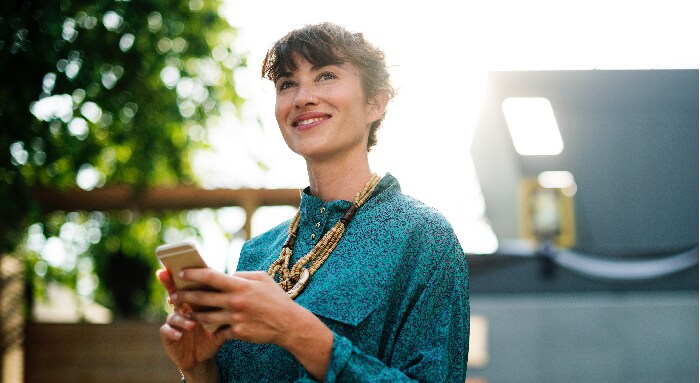 Invisible Drivers
The next time you order a ride, the driver may be invisible. Say what??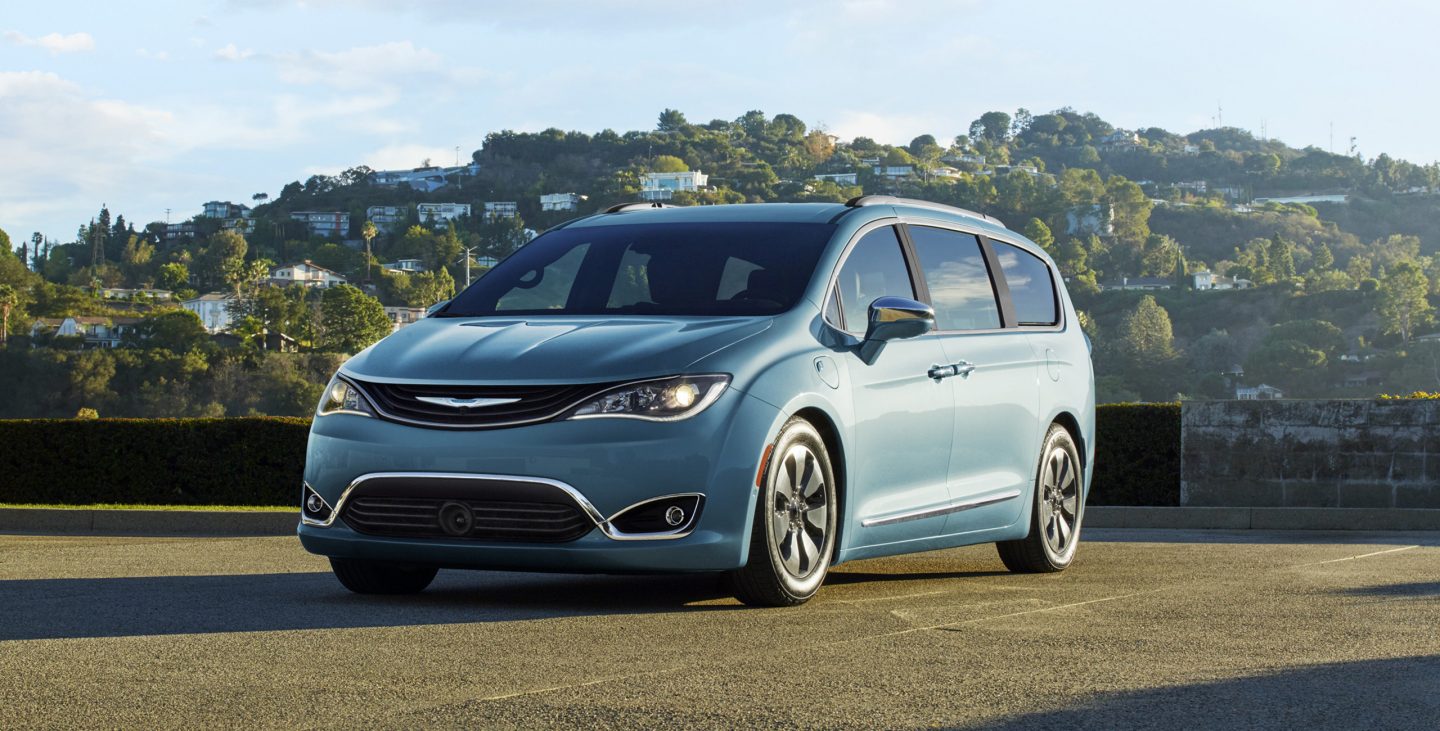 Pigs are flying, thanks to Chrysler
Learn about the latest and greatest minivan!