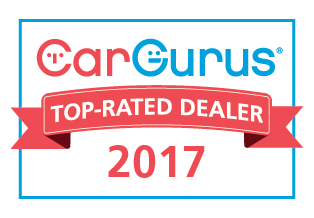 We are thrilled to announce that we have been named Top-Rated Dealer!
 Read More >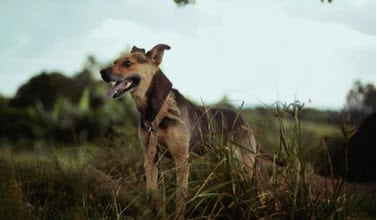 Bringing your fur baby on a trip with you? Make sure you have these things marked off your checklist first. 
Read More >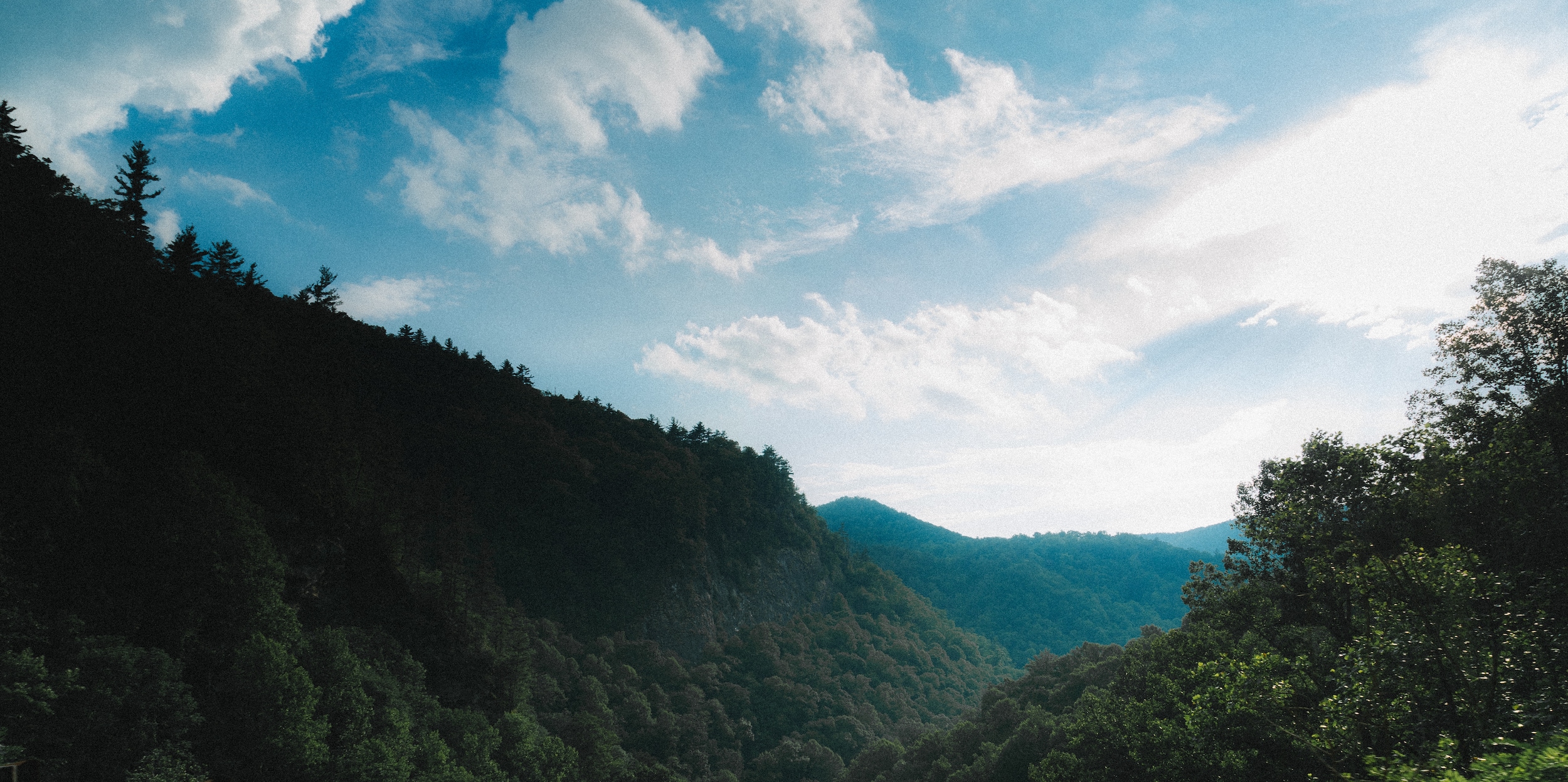 The places you HAVE to go in WNC this Summer! 
Read More >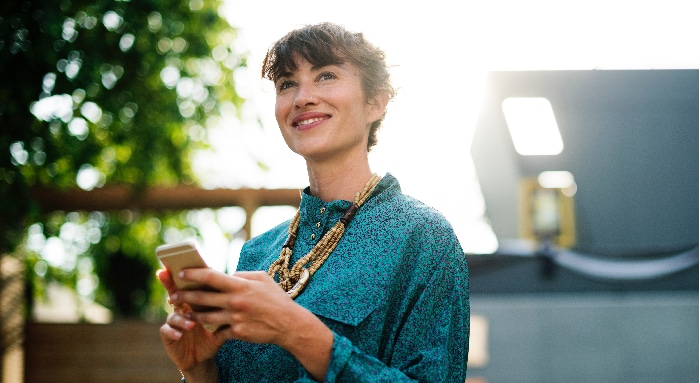 The next time you order a ride, the driver may be invisible. Say what?? 
Read More >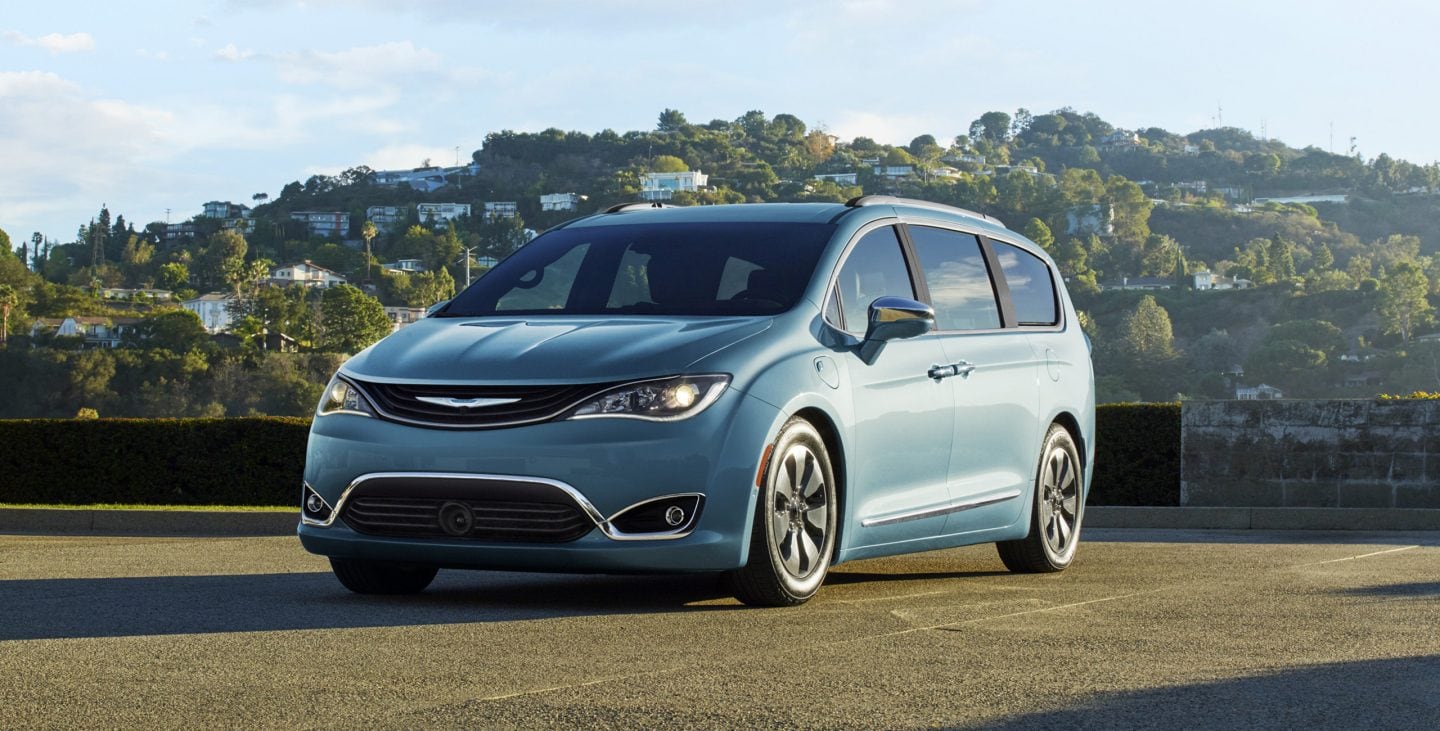 Learn about the latest and greatest minivan!
Read More >